stock here: Now all he interviews are comedians. They got to him, whilst allowing him to preserve his money supply and some self respect.
13h • 10 tweets • 13 min read Bookmark Save as PDF My Authors.@joerogan has done more to restore public health than the CDC, FDA, and NIH combined.
A brief thread of the interviews which flipped the narrative on its head. 🧵 @mentionsEp. # 1640 –
After this broadcast, discussions of Lab-Leak hit the mainstream.
'Nuff said.
#1640 – Josh RoginListen to this episode from The Joe Rogan Experience on Spotify. Josh Rogin is a journalist, political analyst, and author of "Chaos Under Heaven: Trump, Xi, and the Battle for the 21st Century".https://open.spotify.com/episode/3PW4bCu6zKsG02r6VcfAMP?si=rjIMN6t2RX6gboBEY-fQtw@mentionsEp. #1671 – &
Pierre & Bret discuss early-treatment options. Because doctors forgot that pneumonia should be treated ASAP.
#1671 – Bret Weinstein & Dr. Pierre KoryListen to this episode from The Joe Rogan Experience on Spotify. Dr. Pierre Kory is an ICU and lung specialist who is an expert on the use of the drug ivermectin to treat COVID-19. Bret Weinstein is a…https://open.spotify.com/episode/7uVXKgE6eLJKMXkETwcw0D?si=bB99kd6WTlWqZfDYUxOmtQ@mentionsEp. #1717 – Alex Berenson
The man who was banned for tweeting that the jabs are better conceptualized as intermittent therapy.
#1717 – Alex BerensonListen to this episode from The Joe Rogan Experience on Spotify. Alex Berenson is a journalist and author of both fiction and non-fiction. His latest book, "Pandemia: How Coronavirus Hysteria Took Ove…https://open.spotify.com/episode/1VNcMVzwgdU2gXdbw7yqCL?si=u2tzHduHRAqyTtbAwEe0hA@mentionsEp. #1718 –
Beautifully demonstrated that doctors allied with the mainstream are either clueless or will happily play dumb.
#1718 – Dr. Sanjay GuptaListen to this episode from The Joe Rogan Experience on Spotify. Dr. Sanjay Gupta is a practicing neurosurgeon, chief medical correspondent for CNN, and host of the network's podcast "Chasing Life." H…https://open.spotify.com/episode/6rAgS1KiUvLRNP4HfUePpA?si=TwCKKqoOSGyFU9jdN1RwDQ@mentionsEp. #1747 –
Listening to Peter bring everything the rest of us have been talking about, to the broader audience…was cathartic. Brought a tear to mine eye, ngl.
#1747 – Dr. Peter A. McCulloughListen to this episode from The Joe Rogan Experience on Spotify. Dr. Peter A. McCullough, MD, MPH, is a board-certified cardiologist who has testified before committees of the US and Texas Senate rega…https://open.spotify.com/episode/0aZte37vtFTkYT7b0b04Qz?si=u-Y9wG3rRTupwsvyt9Z4eA@mentionsEp. #1756 – John Abramson
If you think Pharmaceutical companies can be trusted, you got another thing coming. Dr. Abramson lays it down here.
#1756 – John AbramsonListen to this episode from The Joe Rogan Experience on Spotify. John Abramson, MD, is a Harvard Medical School Lecturer, national drug litigation expert, and author. His new book, "Sickening: How Big…https://open.spotify.com/episode/64ZsPU8e2CHvWQM9lqnLEY?si=2t1BJajMR2-veMl5F0IPRg@mentionsEp. #1757 – Robert Malone
Everything you wanted, and did not want to know about the Gene-based injections.
#1757 – Dr. Robert Malone, MDListen to this episode from The Joe Rogan Experience on Spotify. Dr. Robert Malone is the inventor of the nine original mRNA vaccine patents, which were originally filed in 1989 (including both the id…https://open.spotify.com/episode/3SCsueX2bZdbEzRtKOCEyT?si=bP1qbXCUSjSd-J02FDNoNA@mentionsEp. #1780 –
Bringing the geopolitics and macroeconomics into the fold.
#1780 – Maajid NawazListen to this episode from The Joe Rogan Experience on Spotify. Maajid Nawaz is a former Islamist turned counter-extremism activist, author of multiple books, and public speaker.https://open.spotify.com/episode/1ugbn7cuab3mNgKbo81ajM?si=P06xS92LRpuRhs4WS6bazQ@mentionsOne day we will thank Joe for sticking out his neck, and taking the flak for daring to talk to these humans.
RT to share.
• • •Missing some Tweet in this thread? You can try to force a refresh  Tweet Share Email
Keep Current with Remnant | MD
Stay in touch and get notified when new unrolls are available from this author! Add to "My Authors" Read all threads
This Thread may be Removed Anytime!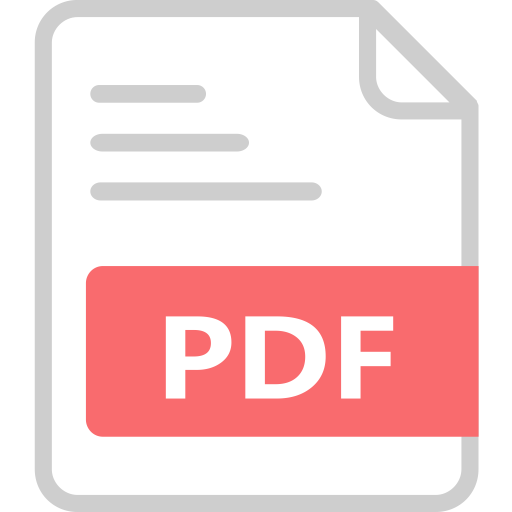 Twitter may remove this content at anytime! Save it as PDF for later use! Save this thread as PDF
Try unrolling a thread yourself!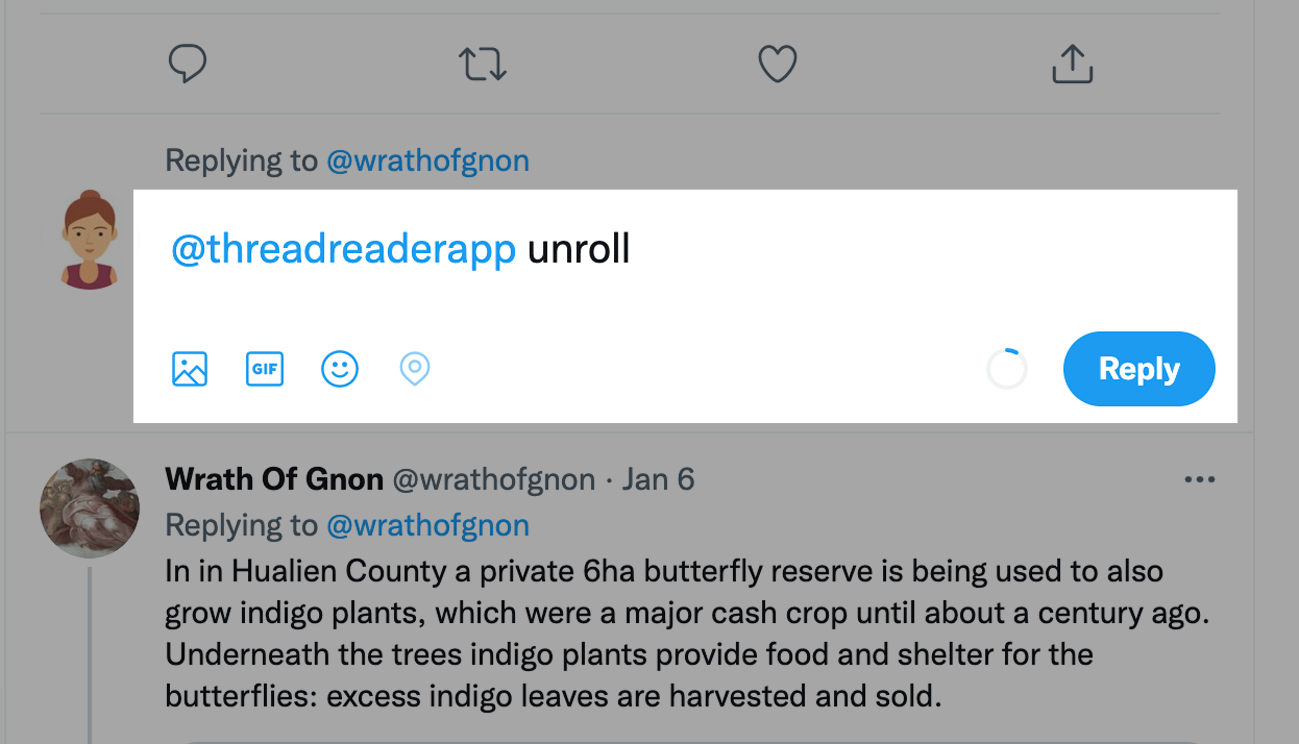 Follow @ThreadReaderApp to mention us!
From a Twitter thread mention us with a keyword "unroll"
@threadreaderapp unroll
Practice here first or read more on our help page!
More from @RemnantMd
@RemnantMdMay 19In 2020, Western Medicine was co-opted into allowing sick people to get sicker, and instantiated management protocols that accelerated poor health outcomes. For example, if you had symptoms of community-acquired pneumonia but tested positive for SARS-CoV-2 – NO treatment. /1You were told to go home, and come back if & when your pneumonia got worse (shortness of breath from just walking). Then, we admit you for "COVID-19," intubate you too early, give you no treatment other than supportive care. Make you DNR – Do Not Resuscitate /2Now, if anything catastrophic occurs – high likelihood of death – no resuscitation. However, if you had not tested positive for SARS-CoV-2, you would have received empiric treatment for community-acquired pneumonia. The sooner, the better. This is a common quality metric. /3Read 5 tweets
@RemnantMdMay 12✍️ The Problem with Gene-based Injections – Part 1 The cellular environment is incredibly complex and dynamic. It is arrogant to think we can interfere, with little consequence. To understand the concerns, I take a first principle approach. 🧵 remnantmd.com/first-principl…When the injections initially rolled out, almost everyone blissfully accepted them 'safe & effective' By this time, it was clear who could NOT be trusted: • CDC & FDA • NIH & NIAID • Big Pharma • Anthony Fauci Then, how could we make an informed decision? /2To assess the claims, I had to make several considerations: • Background knowledge of immunology, cell biology, physiology, & infectious disease • Incorporate expert analysis – NOT corporate 'experts' • History /3Read 30 tweets
@RemnantMdMay 4✍️ Viruses don't cause cancer?! In medical training, the idea that viruses can cause cancer is taught as fact. Unfortunately, that claim is devoid of historical context, biological plausibility, as well as confirmatory evidence. 🧵 remnantmd.com/2-do-viruses-c…✍️ Background Info Discovery of viruses began as vectors for infectious disease, but slowly morphed into a field of unproven conjectures. Deadly outbreaks first, then novel pathogens, then seasonal pathogens. Eventually we got to harmless skin lesions. Then, cancer…As infectious diseases were less prevalent…there was less for virology to diagnose & treat. Post-polio era virologists were looking for a new game. Cancer was on the rise…looked like a good option. They began applying their tools to find the cancer-causing virus.Read 40 tweets
@RemnantMdMay 1✍️How the WHO captured your Constitution. • January 2020: World Health Organization declares a Public Health Emergency of International Concern • Suddenly our lives changed, with each new restriction more absurd than the last How did this happen? 🧵 remnantmd.com/how-the-who-ca…✍️ Background Information • The WHO is the only UN program with a Constitution • The World Health Assembly (WHA) is the forum through which the WHO is governed • WHA is composed of member State Health Ministers • Health Ministers decide on policies set forth by the WHO✍️ "Health" Ministers only in name 2020 examples: • Patty Hajdu – Health Minister of Canada • Patty is not a doctor, nor researcher, nor public health expert of any sort • Her educational background is in graphic design & administration en.wikipedia.org/wiki/Patty_Haj…Read 23 tweets
@RemnantMdApr 26Principles of Medicine | #1 The more frequently you tax your immune system… …the more acutely vulnerable to infection you become.Principles of Medicine | #2 High frequency depression of immune capacity does not only make you vulnerable to infection. Immunity plays a critical role in keeping tumors at bay.Principles of Medicine | #3 Treat the patient, not the numbers.Read 4 tweets
@RemnantMdApr 24✍️ Birth of the Latent Virus | Virology Series I am not a virologist. Recent events have motivated me to explore the field I thought I understood – at least clinically. I started by reading historical texts on the matter. Was not expecting this… 🧵 remnantmd.com/1-slow-virus-v…Since the isolation of the first virus, tobacco mosaic virus, many harmless viruses have been identified and blamed for human illness. The drug-induced SMON epidemic was blamed on viruses remnantmd.com/lessons-from-h…Researchers spent hundreds of years trying to find the microbe that caused Scurvy remnantmd.com/lessons-from-h…Read 34 tweets

Did Thread Reader help you today?
Support us! We are indie developers!
---
This site is made by just two indie developers on a laptop doing marketing, support and development! Read more about the story.
Become a Premium Member ($3/month or $30/year) and get exclusive features!
Don't want to be a Premium member but still want to support us?
Make a small donation by buying us coffee ($5) or help with server cost ($10) Donate via Paypal
Or Donate anonymously using crypto!
Ethereum
0xfe58350B80634f60Fa6Dc149a72b4DFbc17D341E copy
Bitcoin
3ATGMxNzCUFzxpMCHL5sWSt4DVtS8UqXpi copy
Thank you for your support! Follow Us on Twitter! Tweet Share